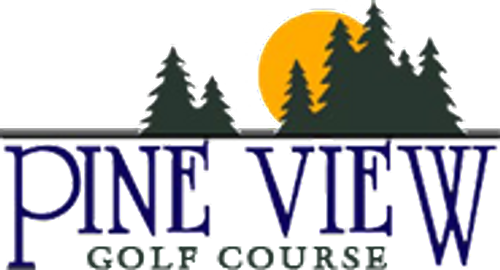 Pine View Golf Course
PO Box 971158Ypsilanti, MI 48197-0820
UNDER CONTRACT&nbsp
&nbsp
Pine View Golf Course is located in scenic Ypsilanti, Michigan, just a short drive from Ann Arbor. Nestled among the vast, spotless pines of the Ann Arbor / Ypsilanti Golf Course area, Pine View Golf Course offers a unique challenge. In fact, the often feels like two separate Ann Arbor golf courses.
We've earned a reputation for the way the challenge intensifies as players swing through the Championship Course. The first nine, known as &quotOpen Pines,&quot features wide fairways with some difficult greens. The challenge intensifies as players approach the back nine, known as &quotRolling Pines&quot. They soon find themselves among a while of beautiful, white pine trees, which line the sides of many holes. The landscape is all at once majestic and challenging. An excellent combination for golfers of all skill and experience levels, whether they aim to relax or enhance their games.
Pine View Golf Course offers many more options as well, including a shorter yet more challenging course known as &quotLittle Pine Nine.&quot It's a par-30 course that also features a set of junior tees, perfect for young golfers or beginners to learn the game and begin developing.
Included &nbspa top rated restaurant and the grille's scenic view and comfortable atmosphere. Pine View Golf Course ranks among the top Ann Arbor / Ypsilanti Golf Course facilities.