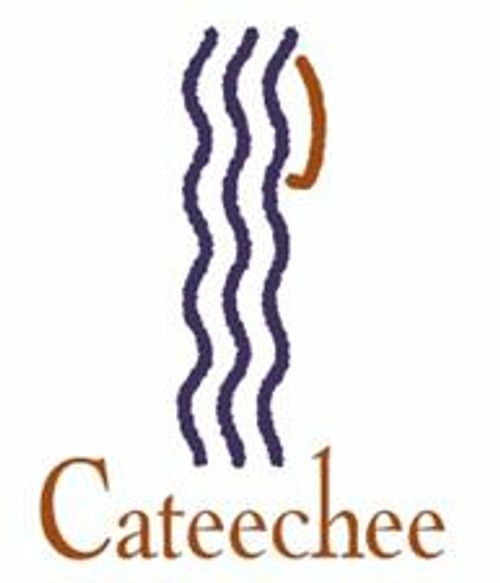 Cateechee Golf Club
140 Cateechee TrlHartwell, GA 30643-4985
18 Holes - Opened: 1997
Asking Price: $3,500,000
Cateechee is located in Hartwell, GA nestled between the foothills of the Blue Ridge Mountains and beautiful Hartwell Lake. Less than an hour from top universities like UGA and Clemson, and is within two hours from Greenville, SC and Atlanta, GA. Cateechee is just a day trip away from the Appalachian Mountains and Asheville, NC, and an excellent overnight getaway. Established in 1997, Cateechee has become the premier destination for any custom experience from golfers getaways to elegant weddings, and all of life&amprsquos memorable moments that lie between.
Sophisticated elegance combined with Southern charm.&nbsp Cateechee offers so much more than just a banquet hall. Cateechee is a destination worthy resort offering stunning sunset views, versatile indoor and outdoor venues, and a wide array of amenities for the wedding party and guests.&nbsp&nbsp
&nbsp
The original owner, along with the architect, Mike Young, created a course that is as beautiful as it is challenging. Cateechee was carved from 372 acres of virgin forests and open meadowland. The site features dramatic elevation changes, from high ridges that afford panoramic views, to low-lying wetlands along Cedar Creek, which meanders through the property, coming into play on five holes. The elevated tees, natural vegetation and wildlife, thick and generously sculpted fairways, and pristine bent grass green, not only make Cateechee one of the finest golf courses in the region, but also creates unique and challenging playing conditions.
&nbsp
The course was developed on enough land to hold three courses, resulting in a collection of risk/reward challenges you&amprsquoll want to play again and again. These spectacular and ever-changing qualities of the course present a wonderful experience to even the most accomplished golfer. As it was when it opened in 1997, Cateechee remains a pure golf experience.
The elegant 25,000 square foot clubhouse is large enough to host events for up to 275 people making Cateechee the premier event destination in Northeast Georgia.&nbsp&nbsp
&nbsp
In December 2022, the fire suppression system in the clubhouse had a break which caused extensive damage to the building, specifically the restaurant, bar and office space. Estimated cost to repair the damage could be as high as 1.5-1.8 million depending on intentions with the space. Demolition and moisture control has been completed on all affected areas&nbsp
&nbsp
INVESTMENT OPPORTUNITY
Opportunity to grow rounds and membership&nbsp
Room to expand food and beverage operations along with outings and events &nbsp
Growth available for banquets and outings
Sought after vacation location in Northeast Georgia
Accessible from Atlanta and Charlotte&nbsp
Great routing and design by Golf Course Architect Mike Young&nbsp
Highly regarded golf course&nbsp
Sought after Wedding/Conference Location
Centerpiece of local community&nbsp
&nbsp