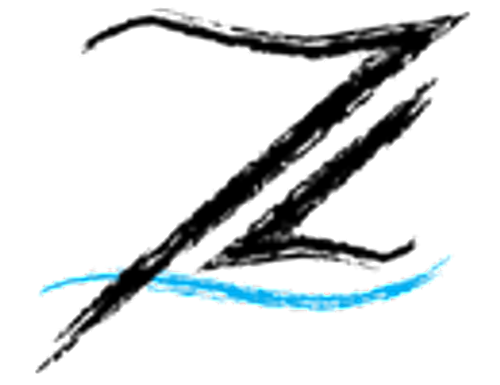 7 Lakes Golf Club
2000 Seven Lakes SSeven Lakes, NC 27376-9600
SOLD AUGUST 2023
&nbsp
Links Capital Advisors is pleased to present its newest listing, 7 Lakes Golf Club - West End, North Carolina.
Designed in 1976 by Peter Tufts III, godson of Donald Ross, 7 Lakes Golf Club has a history and heritage of excellence in course design. This classic design, paired with the natural beauty of North Carolina, delivers a spectacular golf course you won't want to miss.&nbsp
Located in the golf rich Pinehurst area of North Carolina 7 Lakes is a top flight golf course seeking a new owner willing to take it to the next level. The course conditions and clubhouse are as good as it gets in the region. 7 Lakes is considered one&nbsp of the top courses to play in Pinehurst.&nbsp
With a long term history of positive cash flow and little to no deferred maintenance, 7 Lakes is perfect for an investor looking to maximize their return or for an owner/operator looking for a long term golf play.&nbsp
For more information on the opportunity to buy 7 Lakes contact Chris Charnas at 312-543-7192.